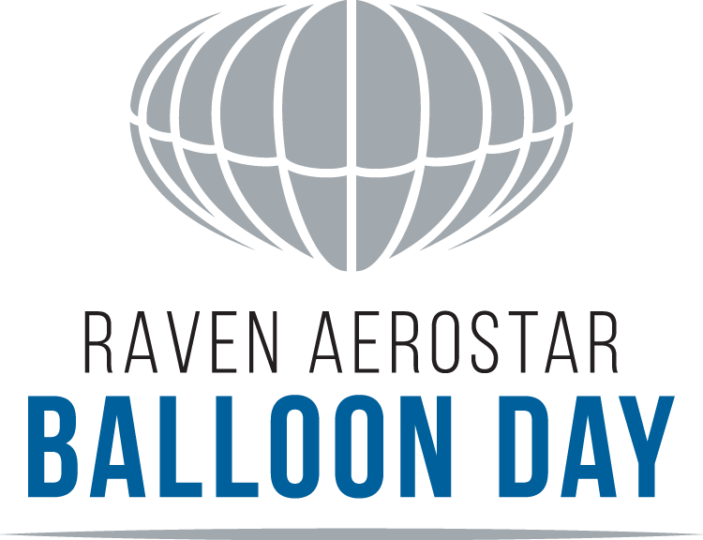 Raven Aerostar Balloon Day offers South Dakota students the opportunity to participate in stratospheric balloon technology, manufacturing, and hands-on workshops dedicated to exposing students to the importance of Science, Technology, Engineering and Mathematics (STEM) in the lighter-than-air industry.
Raven Aerostar Balloon Day was made possible through a Project Innovation Grant from The South Dakota Space Grant Consortium and through Raven's commitment to supporting STEM education.
Hundreds of students from local school districts participate in Raven Aerostar Balloon Day. The event showcases the Company's lighter-than-air products and developments, including Raven Aerostar's Thunderhead Balloon System. This groundbreaking technology is providing new situational awareness capabilities by offering controlled flight in the stratosphere.