HIGH PERFORMING INTELLIGENCE
The Vista SSRS-F25 is a distinguished sensor utilized for its high performance and tactical size and weight. The SSRS-F25 is deployed on a variety of platforms and provides optimized tracking against difficult radar clutter conditions.
MISSION POSSIBILITIES
The Vista SSRS-F25 increases persistent surveillance capabilities and enhances total situational awareness.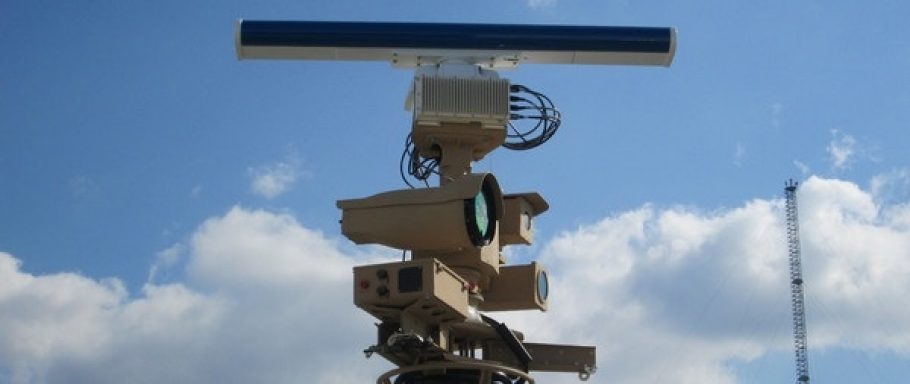 Defense
Intelligence and Reconnaissance
Port Security
Border Security
Infrastructure Security
Disaster Response
Incident Awareness and Assessment
Drug and Smuggling Interdiction
Force Protection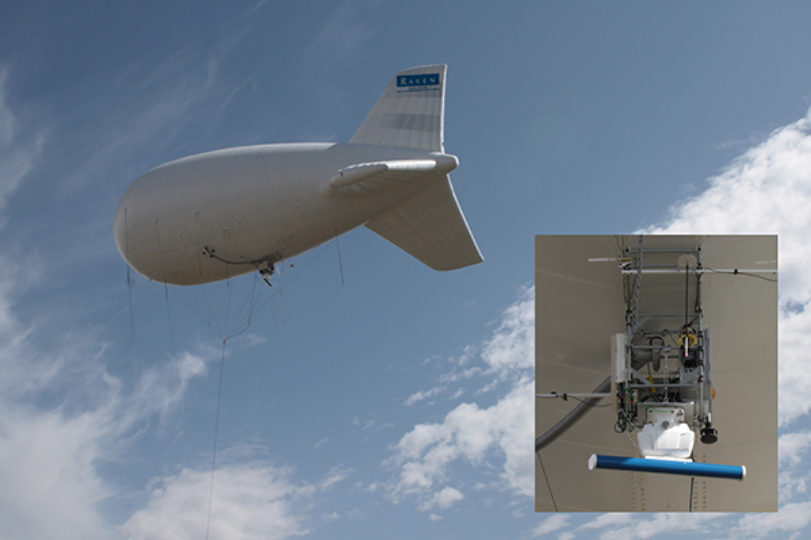 FEATURES
Land, Maritime, and Air tracking
Fully adaptive with no operator adjustments
All-weather, 24/7 operations
Continuous 360° automated wide-area tracking
Extremely low false alarm rates
Embedded status and control web application
Unattended remote deployments
Composite display of tracks from multiple sensor feeds in combination with camera imagery
Interactive and intuitive Geographic Information System (GIS)-based track displays in multiple simultaneous clients over the Internet
Web-based fault system remote maintenance
Command and control centers via Ethernet/XML
SPECIFICATIONS
Frequency: X-Band
Power Consumption: 0.2 kVA
Antenna Scan Method: Mechanical
Weight: 45 kg ( 99.2 lbs)
COMPONENTS
SCANNER
25 kW
8 ft, 6.5 ft, and 4 ft antenna options
SMART SENSOR RADAR PROCESSOR (SSRP)
Advanced signal processor provides wide-area detection and tracking
Includes archive for replay or forensic track analysis
Designed for elevated temperatures and high-vibration environments
Automatically tunes to the local environment
Can be integrated into existing radars to transform an underperforming radar into a solution with intelligent tracking capabilities
RADAR CONTROL UNIT (RCU)
Environmentally sealed option for remote or aerostat applications
Enables remote, web-based radar control, including customized radar modes for land surveillance applications
Outputs raw radar signals to SSRP
VSTORM COMMON OPERATING PICTURE
CONTACT
We look forward to partnering with you to solve great challenges