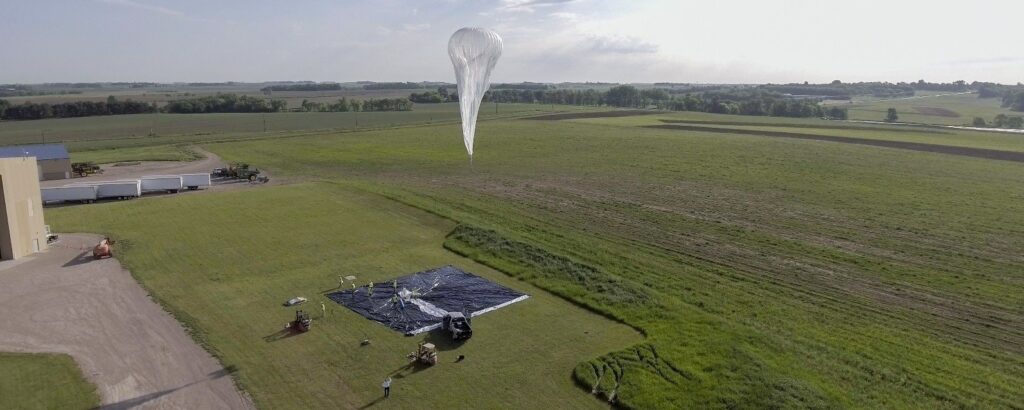 Enhancing Security & Connecting the World
Raven Aerostar is shaping the stratospheric market with the world's most advanced and reliable lighter-than-air technologies.
STRATOSPHERIC BALLOONS AND AIRSHIPS
THUNDERHEAD BALLOON SYSTEMS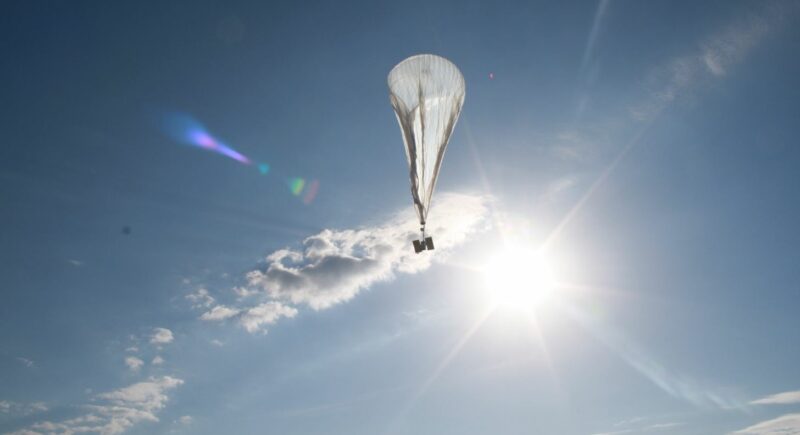 Offering groundbreaking capabilities for navigation and persistence over areas of interest
Learn More
Danielle Muoio: Aug 1st 2016, 14:30 Google Project Loon Google X, the secretive moonshot lab run under Google's parent company Alphabet, wants to make the internet accessible for everyone. That's why Google has been refining its giant,...
SIOUX FALLS, S.D., (April 19, 2016) — Raven Industries (NASDAQ:RAVN) hosted the first annual Raven Aerostar Balloon Day on April 5, 2016 in Sioux Falls, S.D. The event provided South Dakota students the opportunity to witness...